About Us
Our Home is Your Home
We'll be pleased to welcome you to our warm and comfortable offices. Stillinger Family Funeral Home was designed to be unlike any funeral home you've ever seen. We invite you to come in and see for yourself how we're revolutionizing the way you think about funeral service.
Stillinger Family Funeral Home, Pasco Chapel
1780 West Main Street
Greenfield, IN 46140
Telephone: (317) 462-5536
What We Do
---
History & Staff
Our Beginnings
Since 1912, four generations of the Pasco family have owned and operated Pasco Memorial Mortuary. Originally, the Pasco family operated the funeral home from a store-front location on West Main Street in downtown Greenfield. In the mid-twenties they relocated to a large home located at 312 E. Main Street. Historically the Pasco family business grew along with the city of Greenfield. Several generations of Pasco's have memorialized many friends and families of the James Whitcomb Riley birthplace here in central Indiana. Chancy Pasco was honored by being invited to assist with the funeral of this man who was Indiana's most published poet, a native of Greenfield and internationally famous celebrity. As the town continued to grow, so did the business outreach into Hancock county and surrounding counties. The building at 312 E. Main Street was enlarged in the 1940's with a new west chapel and in the 1980's with a north addition. With the addition of each new Pasco generation the business continually grew until Dave and Richard Pasco decided in December of 1999 to relocate the operation to a new state of the art one level facility on the near west side at 1780 W. Main St. in Greenfield.
---
A Home Filled with Warmth & Compassion
On September 1, 2001, Richard & David Pasco sold Pasco Memorial Mortuary to long time Hancock County resident David Stillinger. David with his extensive background in operating a family owned funeral home dedicated himself to continuing the tradition of excellence the Pasco family set forth in 1912.

Today, David and his staff strive to maintain a warm and caring, family oriented, home like atmosphere where families come together to honor the lives of those they love.

The addition of our grief therapy dogs Butler, Harper and Harley, the relaxing family gathering lounge and our many technical advancements create an environment that makes it easier to treasure the memories.
---
Our Commitment to You
At Stillinger Family Funeral Home, we are dedicated to carrying out your wishes by providing funeral services that fulfill your personal requests by focusing on your individual preferences. Our goal is to make sure you truly are comforted and cared for by compassionate friends during your time of need. In doing so, we not only offer a variety of service options that we hope will exceed your expectations, but we are also committed to planning a funeral service that meets your needs.

We offer a full-range of traditional, customized or special memorial and cremation services for all the families we serve. It's important for us to help you pay tribute with a more personalized approach to funeral services, which may not be limited to our equipment or chapel. We strive to stay on top of the latest technical advancements such as private and secure webcasting of funeral services for those family members and friends that cannot gather together in one location.

Are you ready to take the next steps with planning a comforting experience? Call us today!
Stillinger Family Funeral Home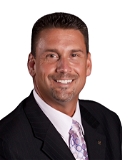 David Stillinger
Funeral Director & Owner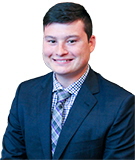 Jordan Stillinger
Executive Assistant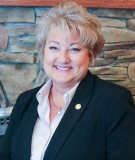 Jeannine Gray
Family Services Coordinator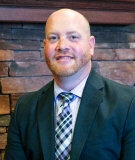 Josh Silvers
Funeral Director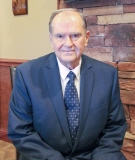 Jim Fornoff
Funeral Director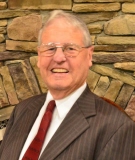 Maury Mayfield
Retired Funeral Director & Family Assistant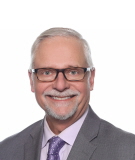 Bernie Campbell
Family Assistant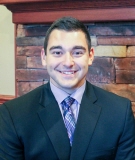 Nick Jaussaud
Family Assistant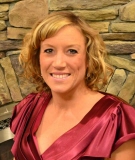 Ashley A. Lapham-Sanders
Funeral Director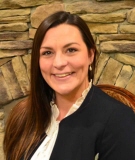 Anna Campbell
Funeral Student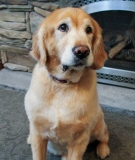 Butler Stillinger
Senior Grief Therapy Dog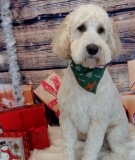 Harper Stillinger
Grief Therapy Dog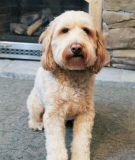 Harley Stillinger
Grief Therapy Dog
Learn more about how we can help you honor your loved ones. (317) 462-5536
(317) 462-5536
1780 West Main Street
Greenfield, IN 46140
Our Guarantee
Our fair prices represent the greatest value in the area. Our staff is kind, considerate and knowledgeable. Our facilities are modern and immaculate. If you are dissatisfied with any aspect of our service, we will reduce or eliminate our ceremony charge.

© Stillinger Family Funeral Home
Privacy Policy | Terms of Use Agreement
Crafted with care by Frazer Consultants & TA